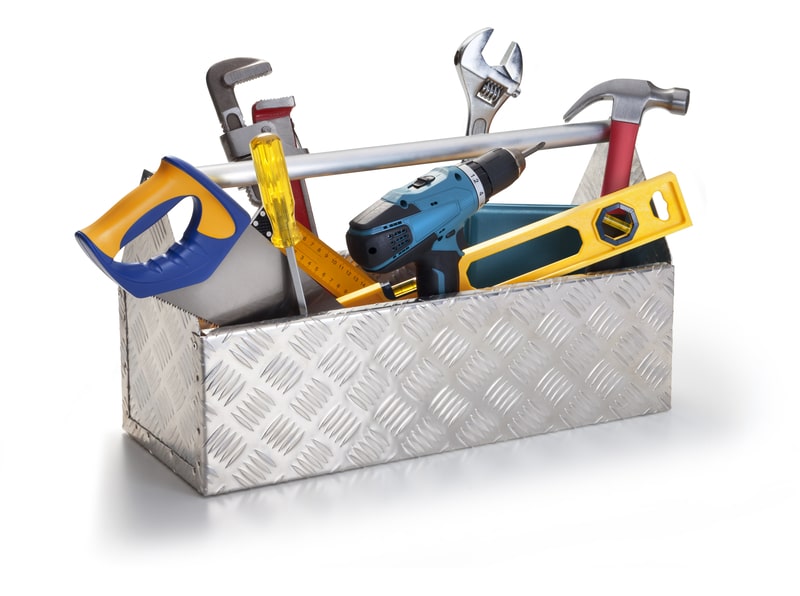 SemApps
An open source toolbox
to help you easily build
semantic web applications
SemApps is co-built as part of the Virtual Assembly

Products built with
SemApps
Archipelago

 

Fostering interconnections between communities by creating synergies between their platforms.

A collaborative, interoperable and modular knowledge management system, compliant with most semantic web specifications: LDP, SPARQL, ActivityPub, WAC, WebID.

 

OrganiGraph

 

Open-source software developed with the objective of helping organizations make their operations visible.

It allows to visualize the structure of the organization (in the form of a hierarchy of "circles") and, for each circle, to see its sub-circles, the people involved, the meeting schedule, documents, news, etc.

A simple tool that allows anyone to see what is going on and potentially get involved.

 

ActivityPods

 

A new kind of architecture which makes use of two important standards: (1) PODs (Personal Online Datastore), the masterpiece of the Solid project led by Tim Berners-Lee (2) ActivityPub, which enables communication between the PODs through a shared vocabulary.

 

Minicourses

 

Build minicourses with image and texts and allow subscribers to receive them by email in the chosen frequency.

 

ActivityPub-Bridge

 

Subscribe to ActivityPub actors and send their activities in given chat channels.

Currently only supports Mattermost. Slack and Rocketchat support coming soon.

 
Websites made with
SemApps
SemApps

users